Helicopter Sightseeing Tour in Nepal Himalayas is the best way to explore the adventure journey in mountains to know every hidden valley of Nepal Himalayas in a short period of time. Walking all the way of trekking routes is a long duration and needs physical fitness. So, the heli tour is the best option to be at a high elevation in a short period of time in a luxurious way. Heli tour allows lots wonders of Himalayan, it is also considered as a most scenic flight and safe one of course.
These are the list of Best Heli Sightseeing Tour in Nepal Himalayas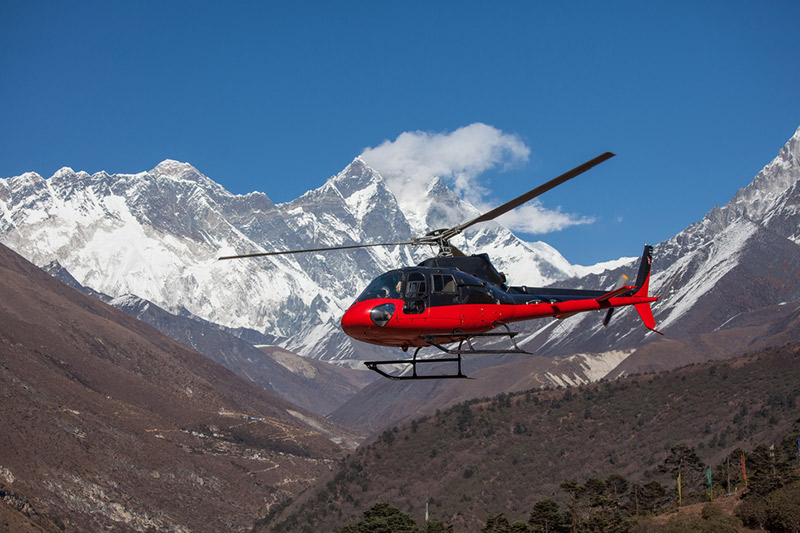 The Everest Base Camp Helicopter tour is most liked sightseeing flight tour in Nepal among local and international travellers. This tour will prove you the lifetime exciting experience of Mt. Everest scenic view and Kala Patthar.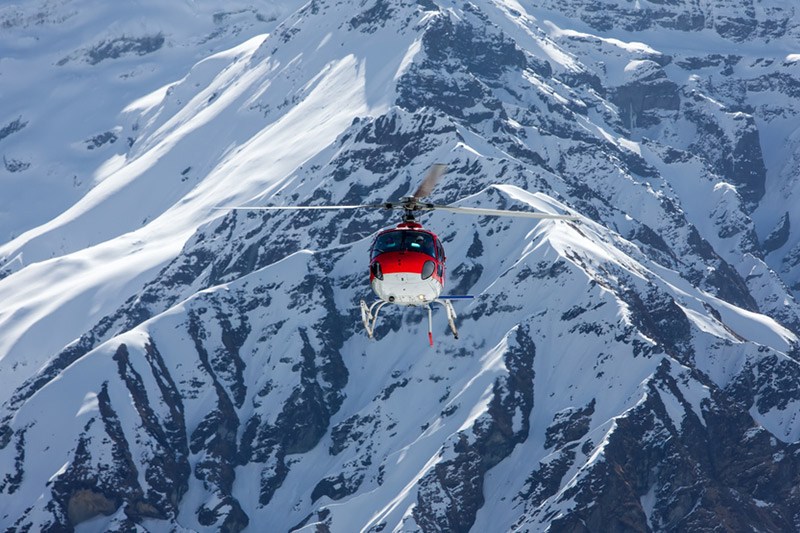 Annapurna Base Camp Helicopter Tour is the easiest and fastest way to see Mt. Annapurna and its range from Annapurna Base camp. A flight of a lifetime, Annapurna Range has some most beautiful mountains like Mt. Fishtail. Mt. Annapurna, Mt Annapurna II, Mt Dhaulagiri.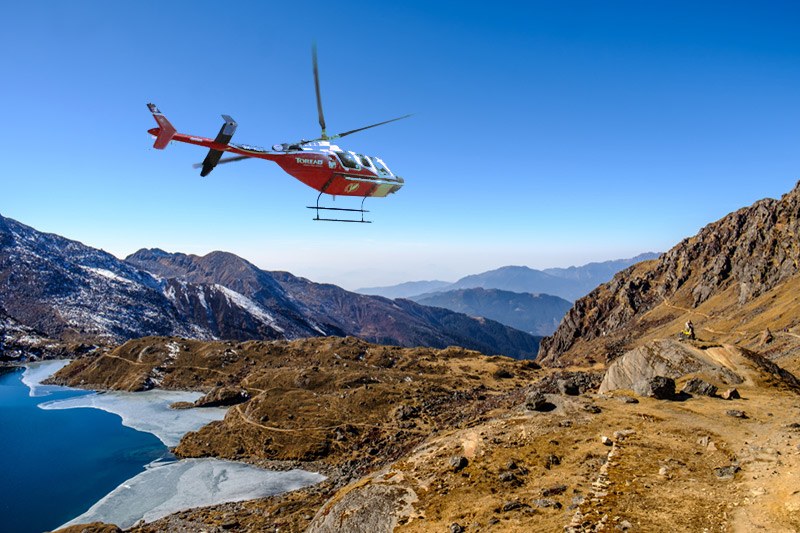 Gosainkunda Lake Helicopter Tour is the easiest and fastest way to do the Gosainkunda lake tour. Gosainkunda is famous Pilgrimage Lake formed by the water of alpine Himalayas. This lake is famous among Hindus and Buddhists. People make puja, holy bath and Havana at the bank of Gosainkunda Lake for their religious belief. This tour also offers close views of beautiful mountains in Langtang range.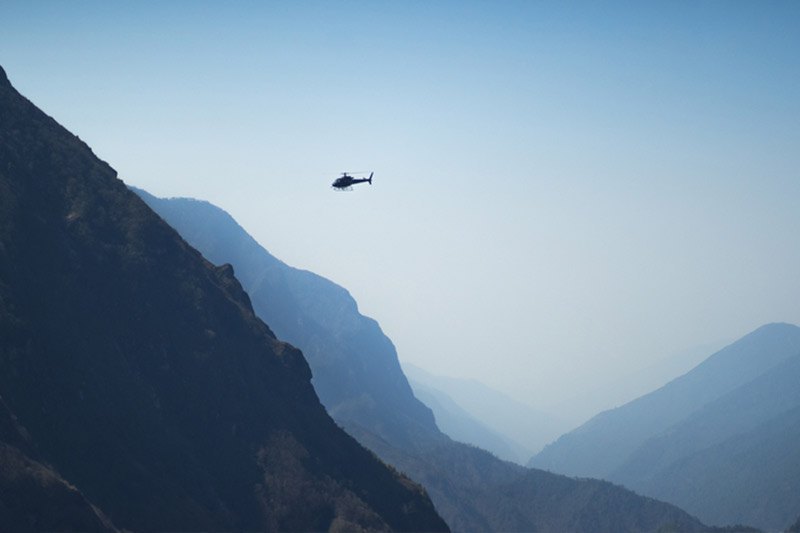 Langtang Heli Tour is a scenic flight to Langtang is also taken as one of the most beautiful scenic flight in the Himalayas. Langtang is the nearest mountain reachable from Kathmandu.
Langtang scenic flight starts from Kathmandu airport and flies towards north chasing the Langtang range where you can enjoy the beautiful scenery of mountain range in front of you. You fly over the Lake Gosainkunda and different Tamang village settled in a beautiful terrace. The landscape is just amazing and wonderful.