Trekking in Nepal: Nepal Treks and Tours with Leading Trekking Agency
We are experienced, reliable & service oriented trekking agency based in Kathmandu, Nepal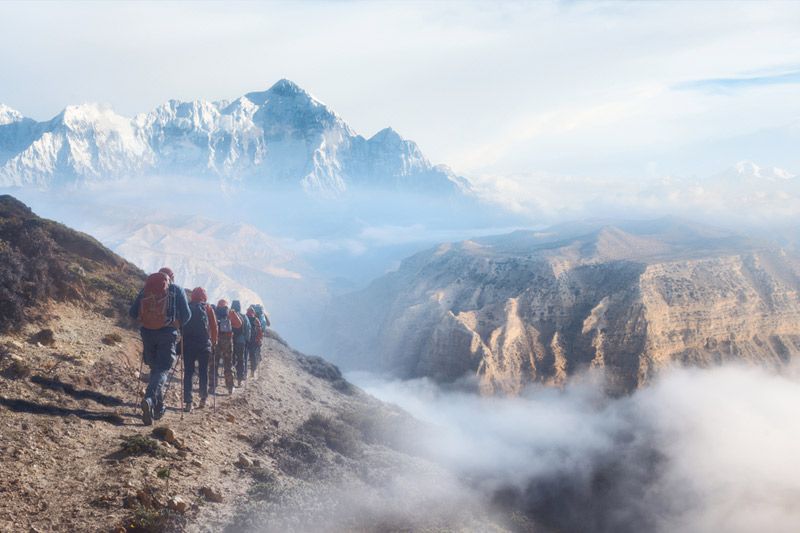 Sahara Holidays Nepal Treks & Expedition is a leading trekking agency in Nepal. We are registered trekking and travel company under Nepal Government. We are a member of NTB, TAAN, NMA and KEEP.  Therefore, we offer the best tour and trekking packages for group and individuals at the competitive price.
Yes indeed, there are a plenty of travel and trekking agencies in Nepal, but we are unique among all the others in terms of experiences and its well trained and experienced human resources. The Trekking Tour Company based in Kathmandu, the capital of Nepal provide the best and most personalized travel services including Trekking in Nepal, Hiking, walking, mountain climbing, Himalayas Trekking Tour, Expeditions, adventure and cultural tours in Nepal, Tibet, Bhutan and India.
This trekking agency in Nepal can arrange the trip for any period of time. The only thing you need to do is choose a plan we will do the work of organizing that perfectly matches with your holiday plan. We also offer custom itinerary for trekking in Nepal and other tour packages to fit your interests and budget and make sure you get the most of what you want from your holiday. Other travel services in Nepal that we provide are White water rafting, Jungle Safari, hotel reservations, for both group and Free Individual Travelers (FITs)
Featuring Most Popular Trekking in Nepal
Check the most popular trekking in Nepal, Tibet, Bhutan and India.
---
Special Nepal Trek
A chance to unlock all the specialities of Nepal. Our special Nepal Trekking packages will discover the hidden bliss of nature. We offer you the very best treks in Nepal.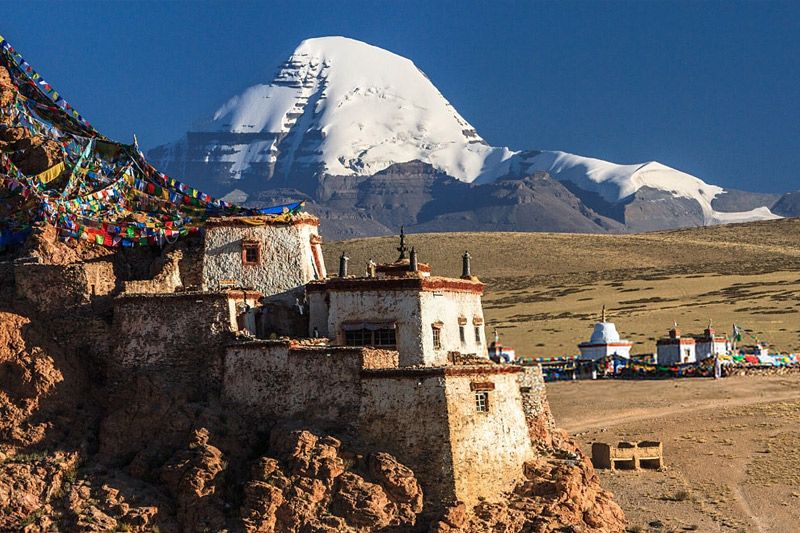 Mt. Kailash and Manasarovar Tour is the most visited sacred destination in far-west in Tibet. Hindus believe Mt Kailash to be the abode of Lord Shiva. It is considered the holy center of the universe among both Hindu and Buddhist religious group. Mt. Kailash, at …
From $ /per person
Duration: 15 Days
Grade: Easy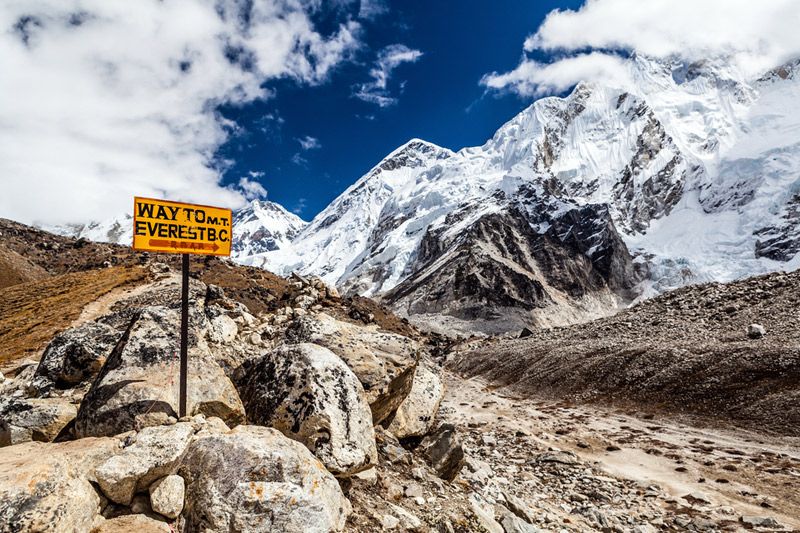 We provide 18 days long Everest Base Camp Trekking in the base camp of the Mount Everest ('Sagarmatha' in Nepali and 'Chomolungma' in the Tibetan language). Its 8848 meters height is recorded as the world's highest peak, and that's the reason it is well known …
From $ /per person
Duration: 18 Days
Grade: Hard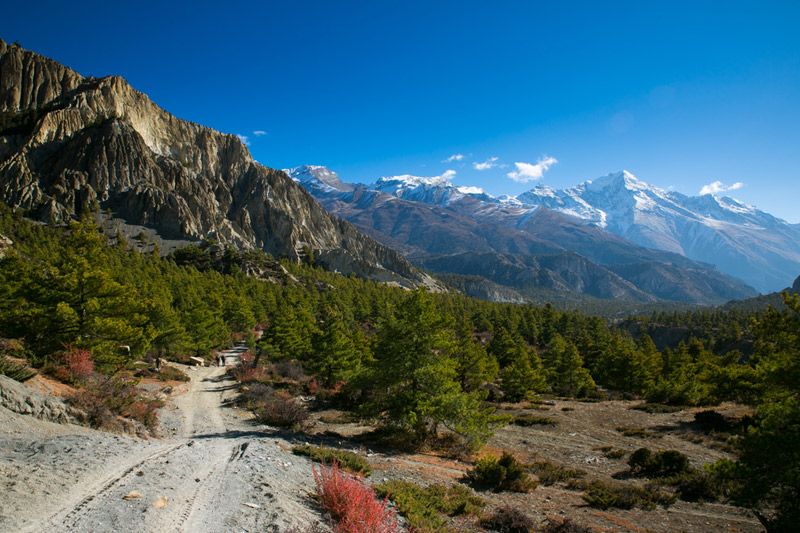 Annapurna Sanctuary Trek is the trekking in which you will experience sacred valley ringed by enormous peaks, as a hidden glacial hollow that shimmers like a jewel in the mountains. This is a trek to a land of enchantment. The trails a ridge hides the …
From $ /per person
Duration: 18 Days Days
Grade: Moderate
---
Up Coming Nepal, Tibet, Bhutan Trek
Going trekking in Nepal? You can find the upcoming Nepal treks that suit you by looking at the features offered. They are currently the most popular treks in Nepal, based on a number of trekkers.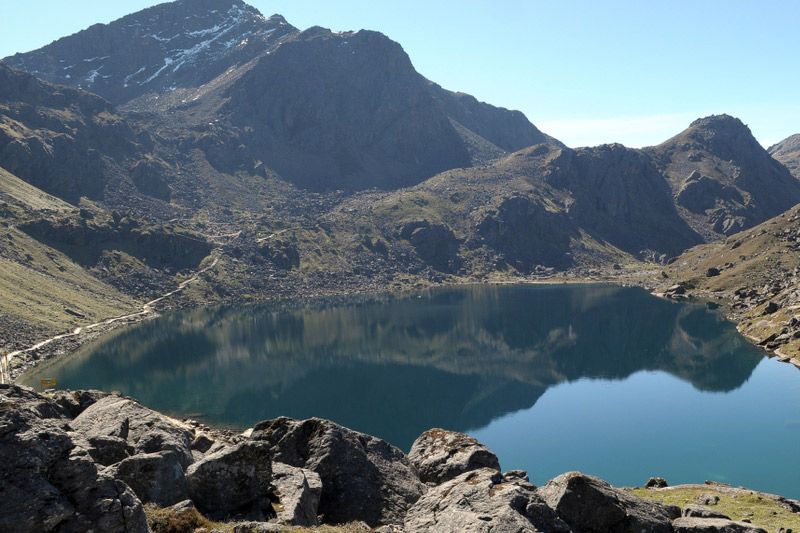 Gosainkunda Trekking: Gosaikunda, also spelled Gosainkunda and Gosain Kunda is an alpine freshwater oligotrophic lake in Nepal's Langtang National Park, located at an altitude of 4,380 m (14,370 ft) above sea level in the Rasuwa District with a surface of 13.8 ha (34 acres). Together with …
From $ /per person
Duration: 14 Days
Grade: Hard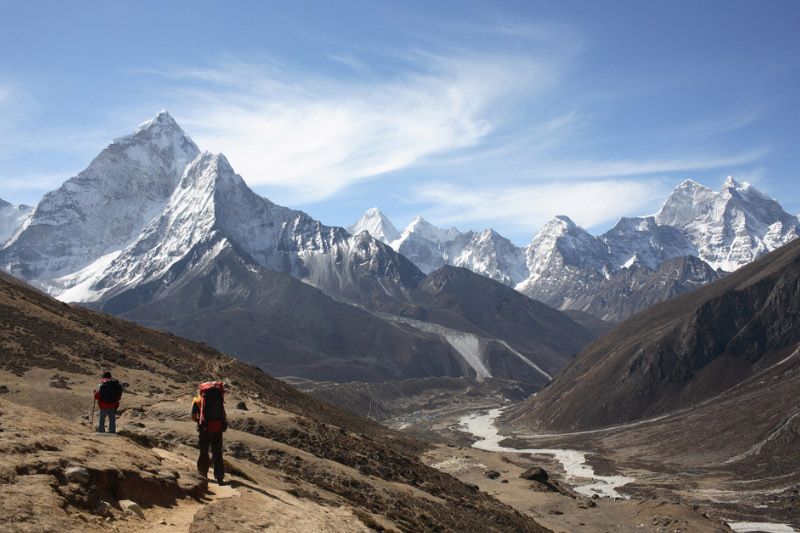 A small settlement, Pheriche has a number of welcome teahouses that often have "left over" for sale from various climbing expeditions. It may be possible to find imported chocolate, tinned prawns or smoked oysters: even vegemite! The town consists of several low stone buildings and …
From $ /per person
Duration: 15 Days
Grade: Hard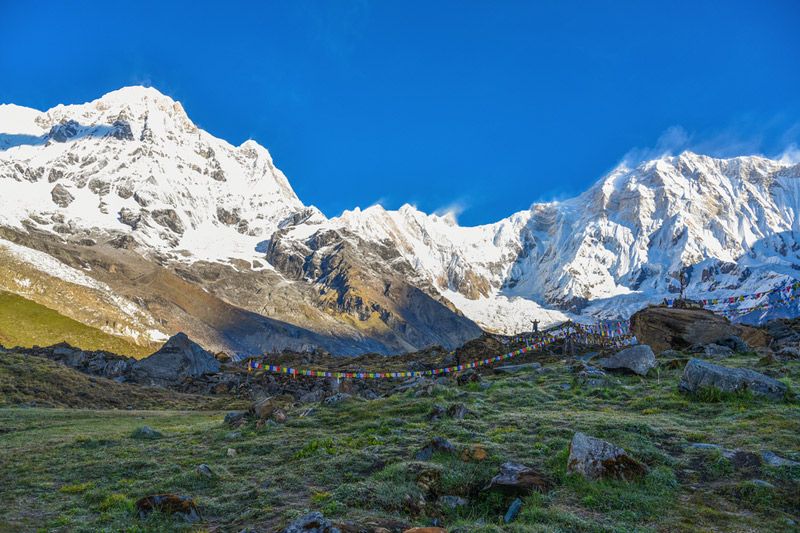 Round Annapurna Trek has been recognized as one of the World's best Trekking trails according to a survey by Modern Maturity (USA). This trek is the best of the Annapurna Circuit, offering a unique insight into the natural and cultural diversity of Nepal. Trekking in the …
From $ /per person
Duration: 22 Days Days
Grade: Hard
---
Special Tour Packages in Nepal
Nepal Special Tour is itself nature's paradise. We offer a range of tours to Nepal for travellers looking forward to experiencing the different aspects of Nepal.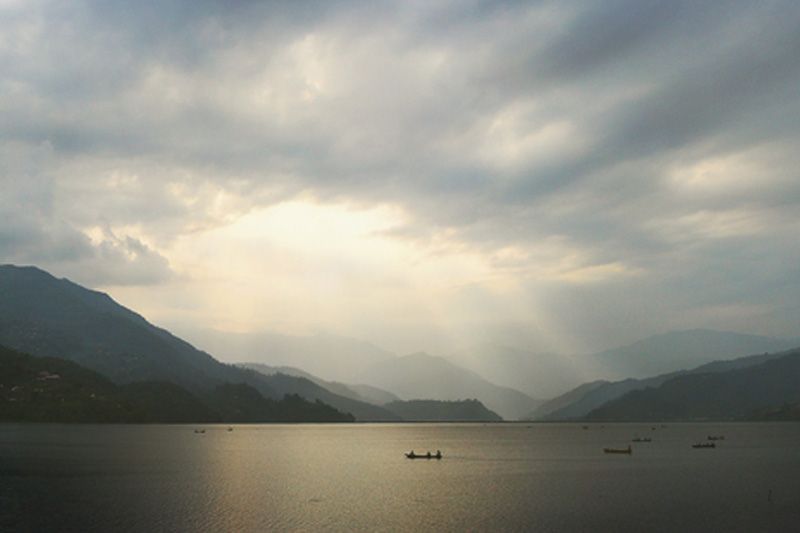 Wonders Of Nepal Tours: From gazing out into the Grand Canyon, or underwater at the Great Barrier Reef, visiting the natural wonders of the world is an experience almost anyone in your family can appreciate. With so many natural wonders around the world, you almost …
From $ /per person
Duration: 10 Days Days
Grade: Easy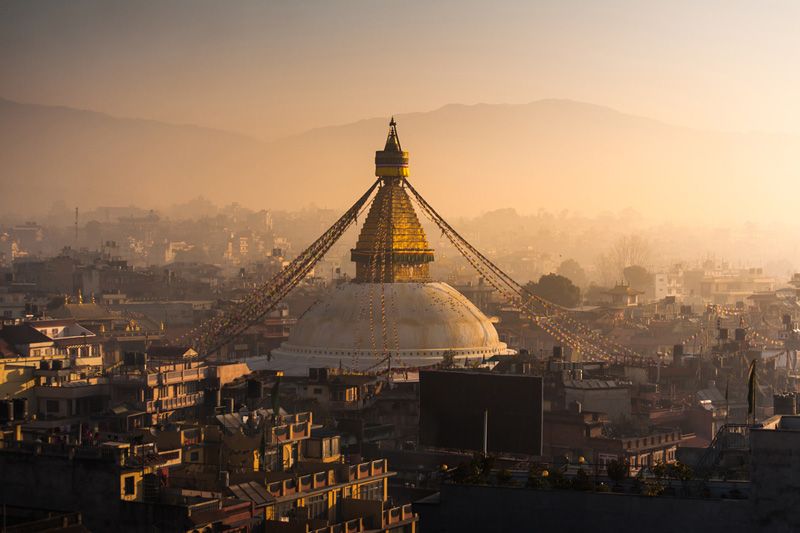 Nepal Experience Tour: Nepal has been the dreamland of the tourists for a long time. Nepal invites, welcomes, charms and bewilders the visitors. Those who have already visited Nepal cherish the desire for a second visit and those who have heard or read about the …
From $ /per person
Duration: 7 Days
Grade: Easy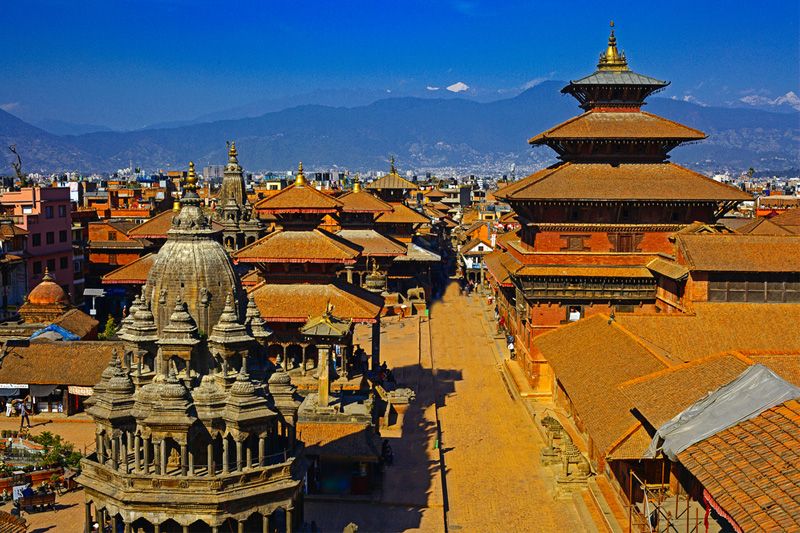 Nepal Culture Tour: Cultures and traditions of Nepal are of very ancient origin. With altitudes and ethnicity, the dances of Nepal slightly change in style as well as in the dance costumes. Accompanying music and musical instruments also change in tune with the themes, which …
From $ /per person
Duration: 6 Days
Grade: Easy
---
News and Events
We share tour and travel stories. We feature Nepal Travel Information, newly explore trekking routes, featured travel activities etc.