Many people think that getting to Tibet is extremely difficult and expensive. Let me convince you that this is not entirely true, and also tell you how it is easier and cheaper to organize a trip to the Land of Snows.
Where is Tibet?
Before entering China, the territory of Tibet was divided into four provinces, each of which even today has its own unique features in religion, life, language and culture: U Tsang – Central Tibet, Ngari – Western Tibet, Amdo and Kham – Eastern Tibet.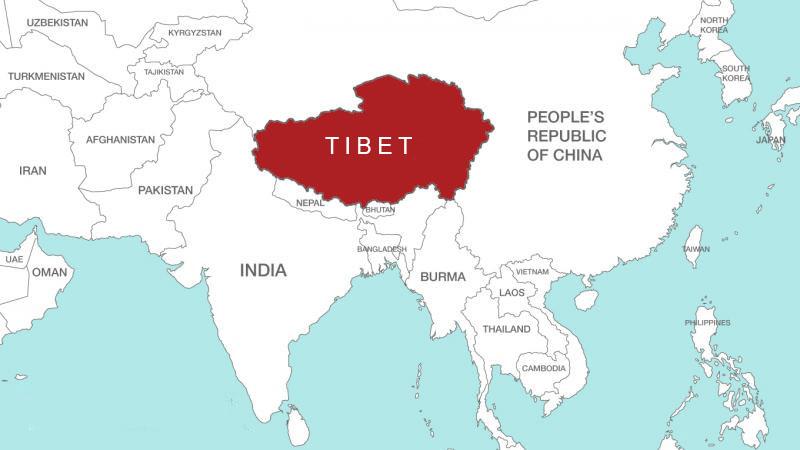 In the mid-twentieth century, after Tibet became part of China, the Chinese authorities divided Tibet into administrative units currently located in the following provinces: Qinghai, Sichuan, Gansu, Yunnan, and the Tibet Autonomous Region. Now on the map of China, U Tsang and Ngari are located in the Tibet Autonomous Region, Amdo and Kham – in the territories of the four provinces mentioned above.
A step-by-step guide to travel to Tibet
1) Choosing a Tibet Travel company in Nepal

Currently, there are many travel companies in Nepal involved in organizing tours to Tibet. Companies are divided into tour operators and travel agents.
– How to find out who is better and which company to contact in Nepal? 
Briefly, the best and most reliable Tibetan tour operator company in Nepal is Sahara Holidays Nepal Treks and Expedition. We do not tour from other companies but organize your trip directly to Tibet. In other words, we draw up your entry permit to Tibet, we have own guides, as well as contracts with hotels and drivers.
– Why we better than other Tibet Tour Operator? 
Most Tibet Tour Operator companies save on service, trying to minimize their own costs and earn as much money as possible. The Chinese are strangers in Tibet, they do not know Tibet as well as Tibetans. You do not go to India with a guide from Africa? So for a trip to Tibet, you need to choose us as we provide local Tibetan guides. If you do not know English well, it is better to go on a group tour, accompanied by a Tibetan guide and a translator. We do not advise to go to Tibet with a Chinese guide. Chinese guides come to Tibet solely for the sake of earnings. They memorize information about Tibet from guidebooks and tell it to tourists.  They do not specifically teach, for Tibetan Buddhism is their Path, and Tibet is their Home and they will tell about it "from the heart".
2) Choosing a route in Tibet
– How to go to Tibet from Nepal? 
Travelling to Tibet from Nepal can be done in two ways directly; across the land border at Gyirong Port and overland to Lhasa via the Sino-Nepal Friendship Highway or by flight to Lhasa Gonggar International Airport.
Since the China Nepal railway is still under construction, for those who want to experience a Tibet train tour, they can just get to mainland China from Nepal first, and then take a train to Lhasa.
No matter which way you take, you need to get several permits and visas to enter Tibet from Nepal. And all these travel documents cannot be done by the individual. It requires the tour operator of your booked tour to apply for the permit you need to travel into and around Tibet.
To help your arrange your Nepal Tibet tour more fluently, here we offer the detailed transfer guide about how to get to Tibet from Nepal by all means and how to get the required permits before you go.
If you have any other questions about organizing a trip to Tibet – write to [email protected]