Tibet is the perfect place for an outdoors person, with majestic Everest to climb, nomads' footstep to follow, and the cleanest rivers in the world to explore. Trekking in Tibet is not as simple as planing a Lhasa tour, because the regions involved are usually remote with shortage of supply, extreme weather, bad transportation, etc. Furthermore, prepackage including trekking clothing, trekking gears, medicines, etc, is very important. But seeing from another point of thought, all the challenges are the unique rewards for the hikers.
These are the best trekking destination of Tibet.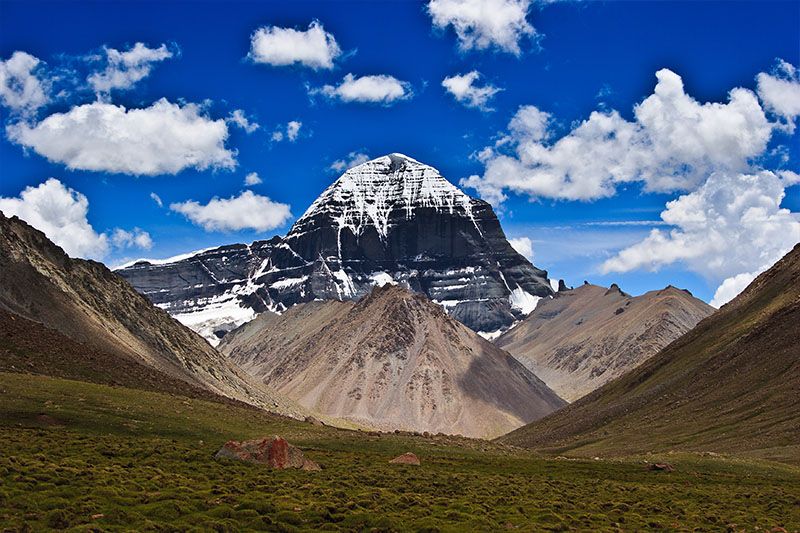 Mount Kailash trekking from Simikot provides an opportunity to learn about both Nepalese and Tibetan culture. There is no direct flight from Kathmandu to Simikot. You must fly 1 and half-hours to Nepalgunj on the Southern border of Nepal, spend a night and take an early morning flight to Simikot.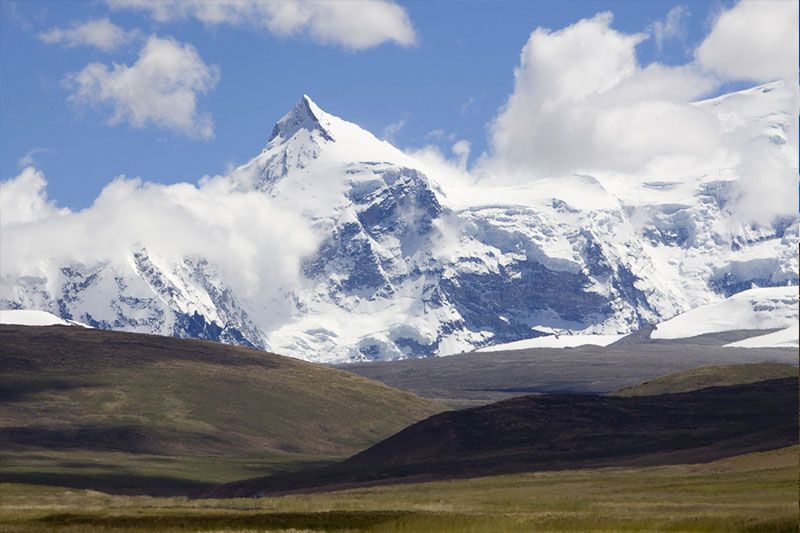 Shishapangma Base Camp Trek is the long-hidden peak above 8000 m. Among fourteen peaks above 8000m Shishapangma is also the one. The peak that lies in the main Himalayan ridge approximately 80 kilometres northeast of Kathmandu Valley right behind the Langtang Himal is at an altitude of 8013 meters height.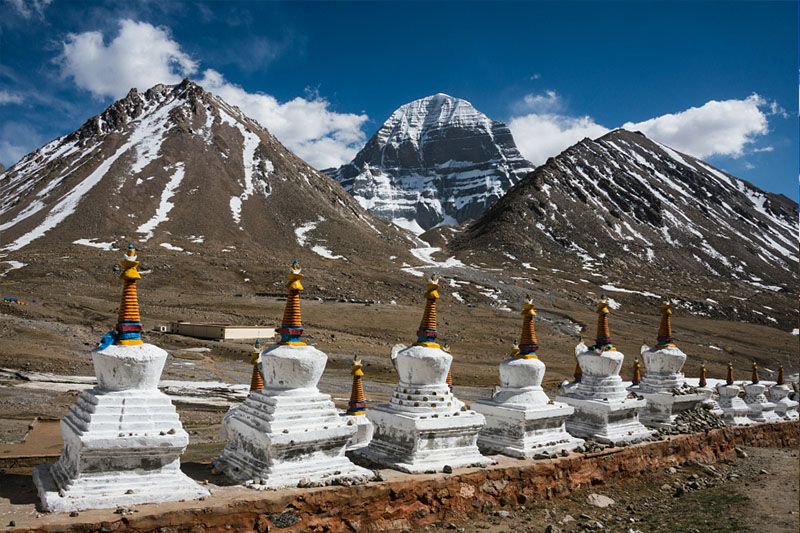 Mt. Kailash Yatra Trek allows sampling of two of the most exotic Buddhist cultures in the world, surrounded by the Himalaya, and crowned by Mt. Everest, our planet's highest summit. Mt. Kailash is the most sacred, to both the Buddhist as well as Hindu peoples. Our journey visits the great cities of the region, Lhasa and Kathmandu, then sets off into the hinterlands of the high Himalaya, skirting under Mt. Everest, onto the barren heights of the Tibetan plateau, where we encounter revered Mt. Kailash, a holy summit set next to Manasarovar Lake.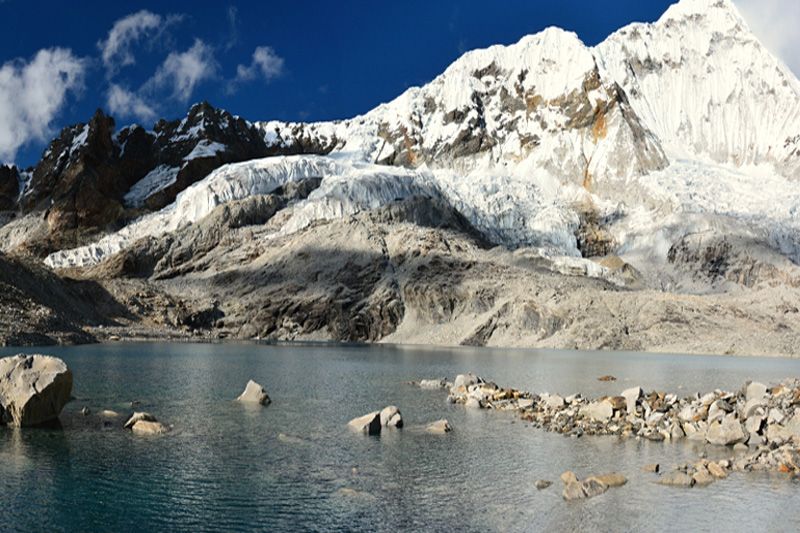 Kharta Valley Trekking is a challenging yet rewarding trek will lead you through miles of steep valleys, high passes, and gorgeous glacial lakes. Trekkers will be shown some of the most spectacular Himalayan scenery anywhere on earth. Snow-covered mountain peaks will be coupled with astounding flowering valleys in the warmer seasons.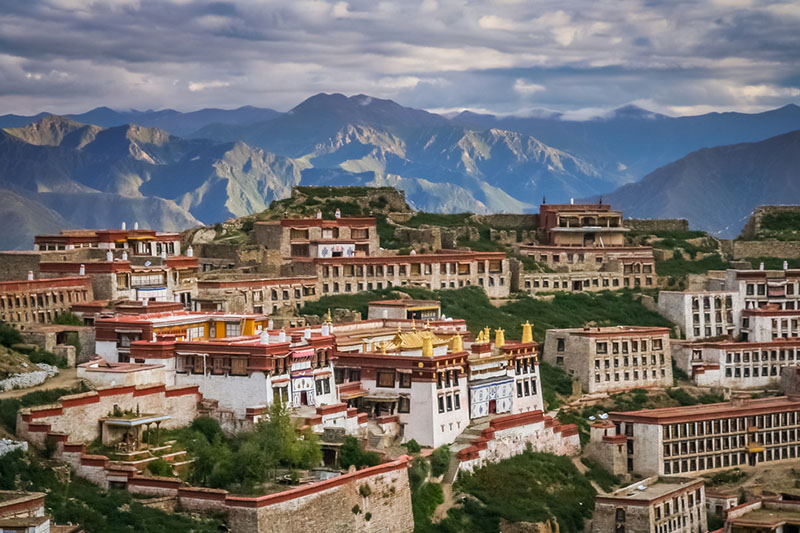 Ganden To Samye Trek is a short four or five-day trek. This is one of the most popular treks in Tibet and links two of the Tibet's most important monasteries Ganden and Samye. It involves crossing two passes Shuga la(5250m) and Chitu la(5100m).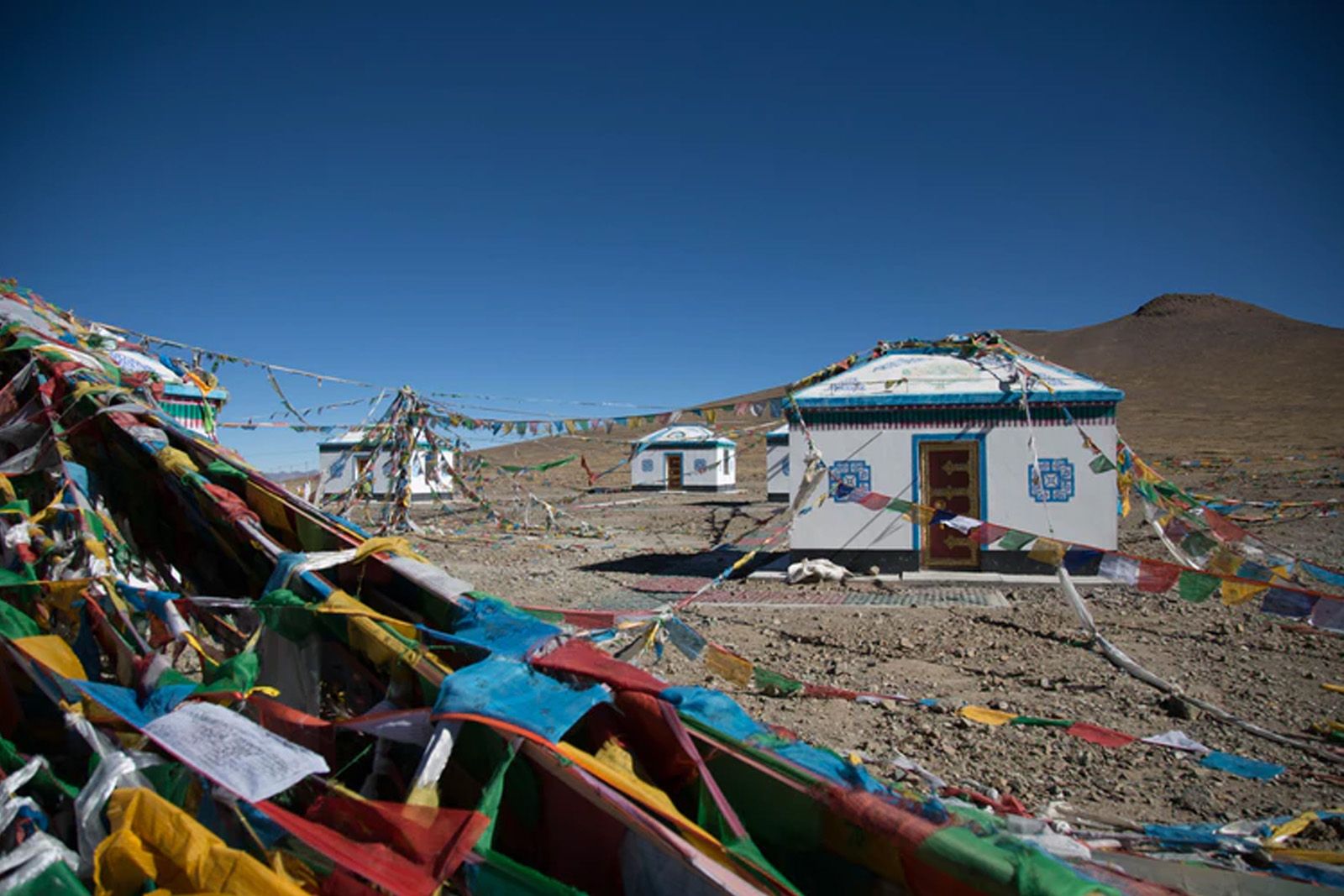 Tibet Everest Base Camp Treks starts from Kathmandu. This Trek has been rated as one of the best adventures in the world by trekkers and adventurers. Mount Everest Base Camp was first recognized as the world's tallest, the stunning scenery in Everest region has been acclaimed.