5 Best Short Bhutan Tour Packages 2019 is designed for them who have very limited time but they want to explore Bhutan in a short span of time. Bhutan short tour is the shortest tour to Bhutan which is suitable for the travellers with the time constraint. Bhutan trip is influenced by traditional Buddhism and provides a glimpse of whole Thunder Dragon.
These are the Bhutan Short Holidays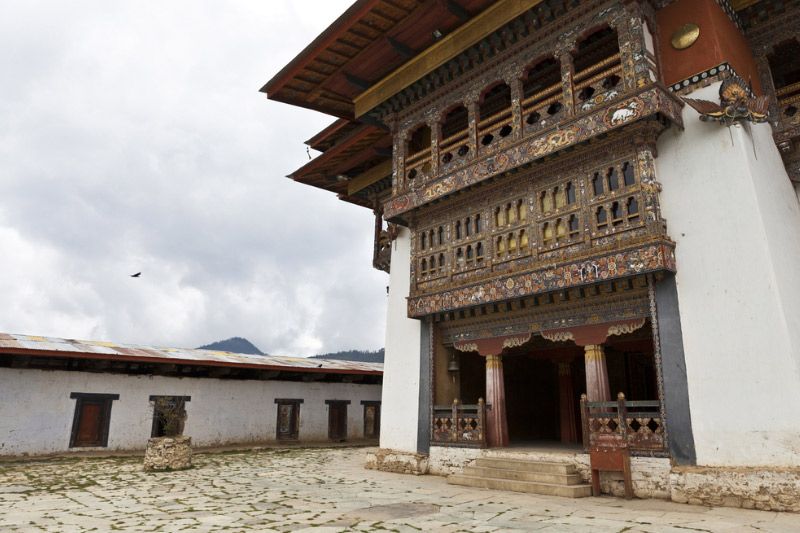 Central Bhutan tour is one of the most popular package tours in Bhutan. This tour offers beautiful views of Mountains, landscape, ancient monasteries/cities and cultural heritage of Bhutan.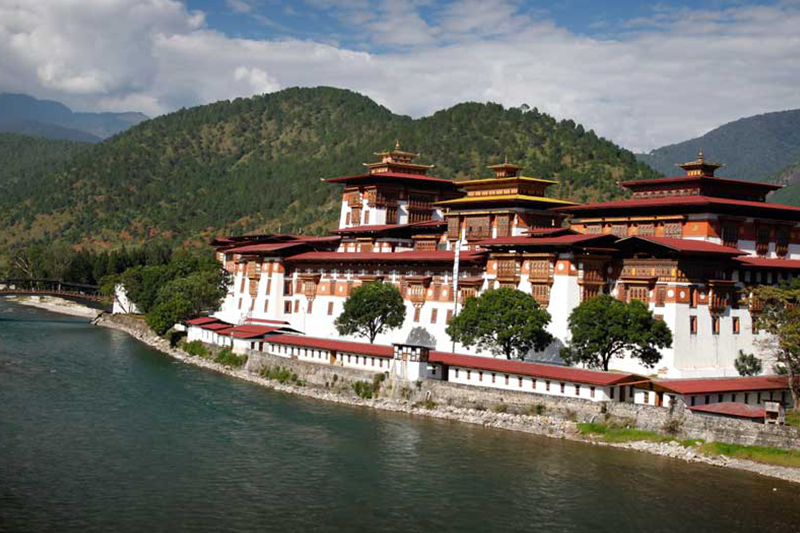 Bhutan Cultural tour is a similar tour as the Glimpse of Bhutan. An extra day hike to the popular Taktsang Monastery that, clings on a black granite cliff 3000 feet above the Valley of Paro.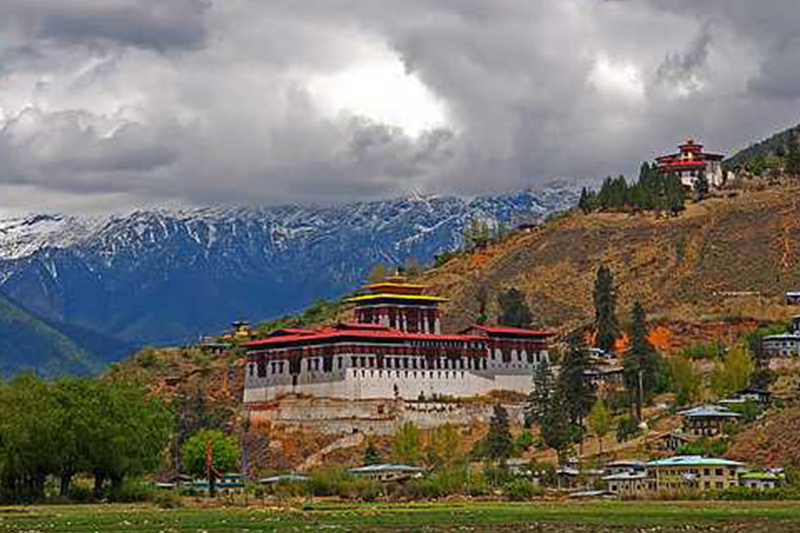 Bhutan Nature Tour will explore the rich and diverse flora and fauna. Once named 'the land of Medicinal Herbs,' you can still witness natural environment in undisturbed and pristine form.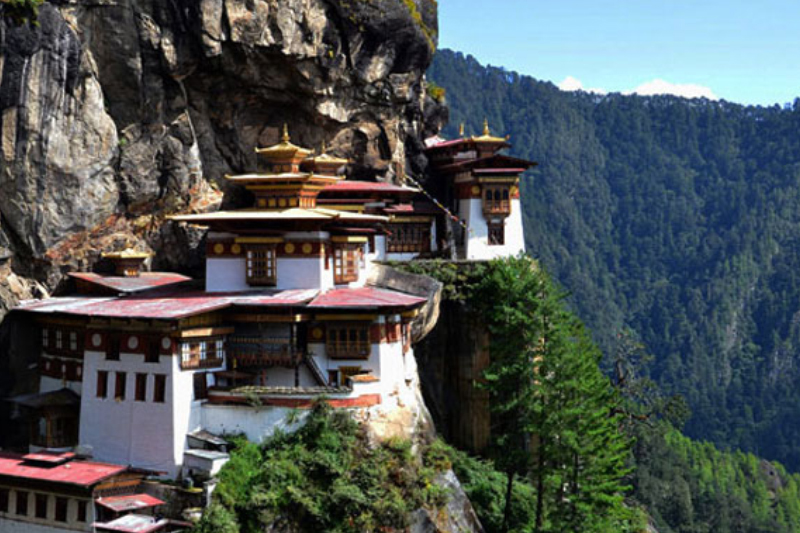 Gateway to Bhutan is situated in the Eastern Himalayas of southern Central Asia. It is bordered on the north and Northwest by the Tibet Autonomous Region of China.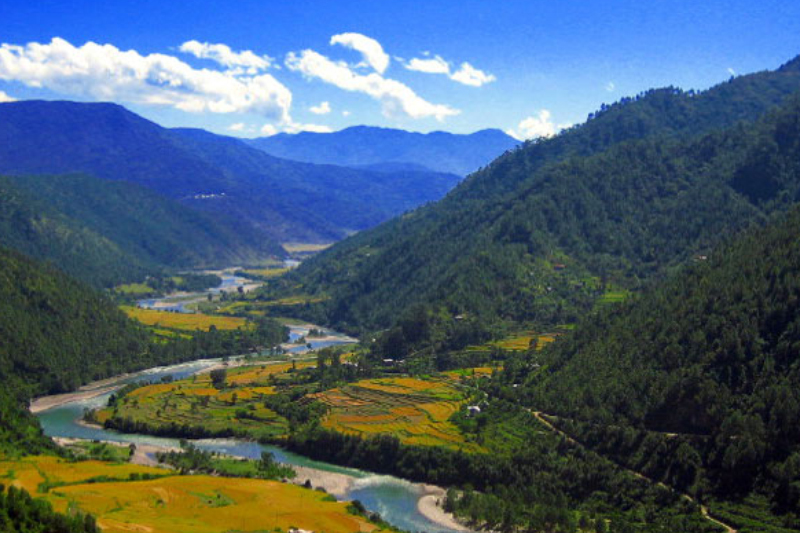 The Dragon on Wheels is gifted with breathtaking scenic beauty, sacred mountains, virgin peaks, holy lakes, sulphurous hot springs, beautiful valleys, and lush forests teeming with undisturbed flora and wildlife.